2020 Relaunch
* Trading Online Voucher Scheme will be reverting back to 50% funding (down from 90%) after 5pm on Thursday, 31st December, 2020. *
After its initial launch in 2015, the Trading Online Voucher Scheme has relaunched in 2020. Previous recipients are eligible to apply for a 2nd voucher, where upgrades are required. New applicants may apply for two vouchers, but only one at a time. The Trading Online Voucher Scheme provides 90% funding up to €2,500 (excluding VAT) for eligible costs related to starting or improving a business's ability to trade online.
* Trading Online Voucher Scheme will be reverting back to 50% funding (down from 90%) after 5pm on Thursday, 31st December, 2020. *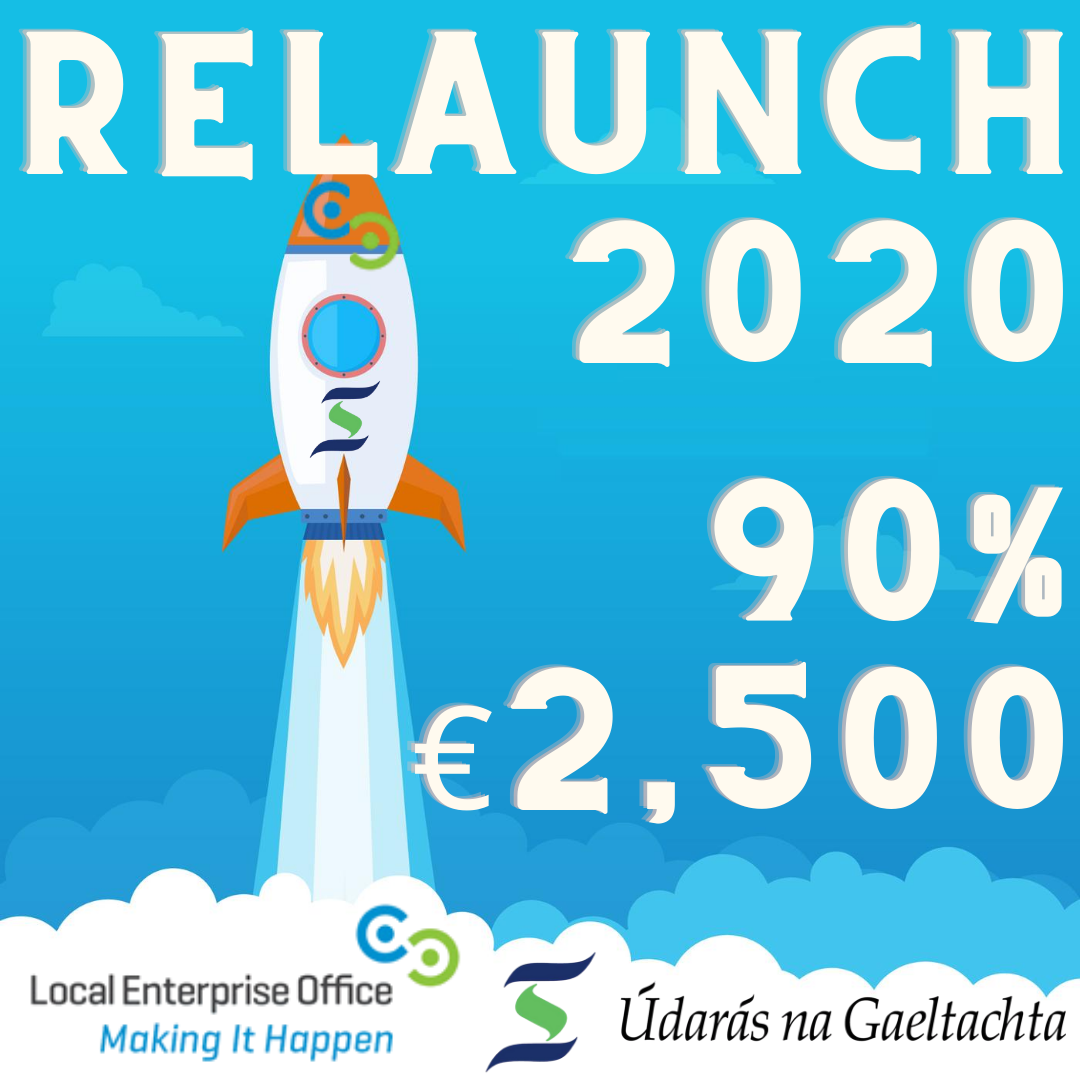 90% Matched Funding
In 2015 the funding was also €2,500. The percentage matched portion was only 50%, meaning a project required a total cost of €5,000 (excluding VAT) to get the maximum €2,500 matched funding. In 2020, with 90% funding, a total project cost of €2,777.77 (excluding VAT) will suffice to qualify for the maximum €2,500 financing.
* Trading Online Voucher Scheme will be reverting back to 50% funding (down from 90%) after 5pm on Thursday, 31st December, 2020. *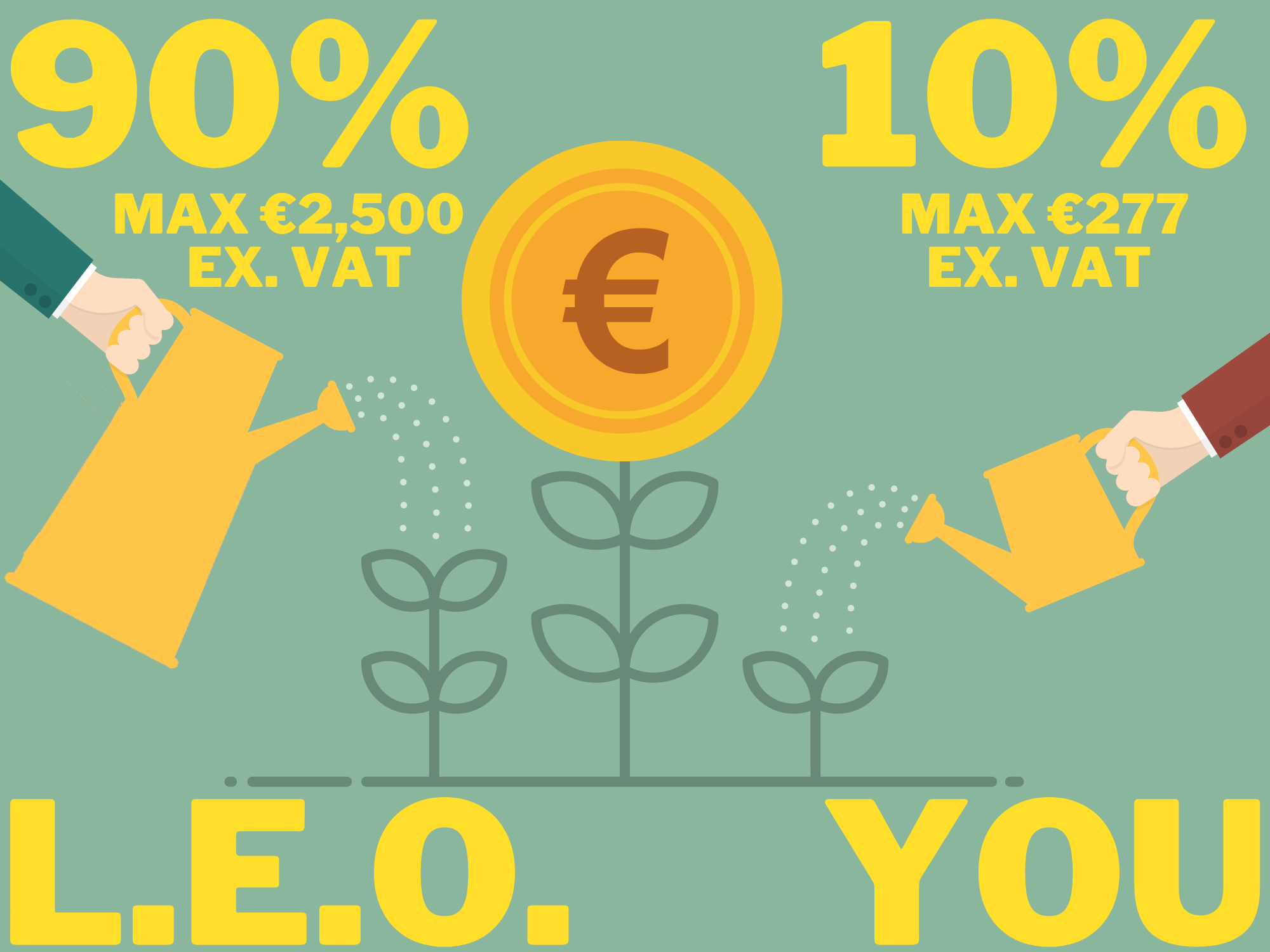 Pay Upfront
Nothing in this life comes for free, and neither does the Trading Online Voucher Scheme. There is time and effort required to make an application. If the application is approved, the applicant must pay suppliers for all costs incurred before being able to claim back a maximum of 90% or €2,500 from their Local Enterprise Office (LEO).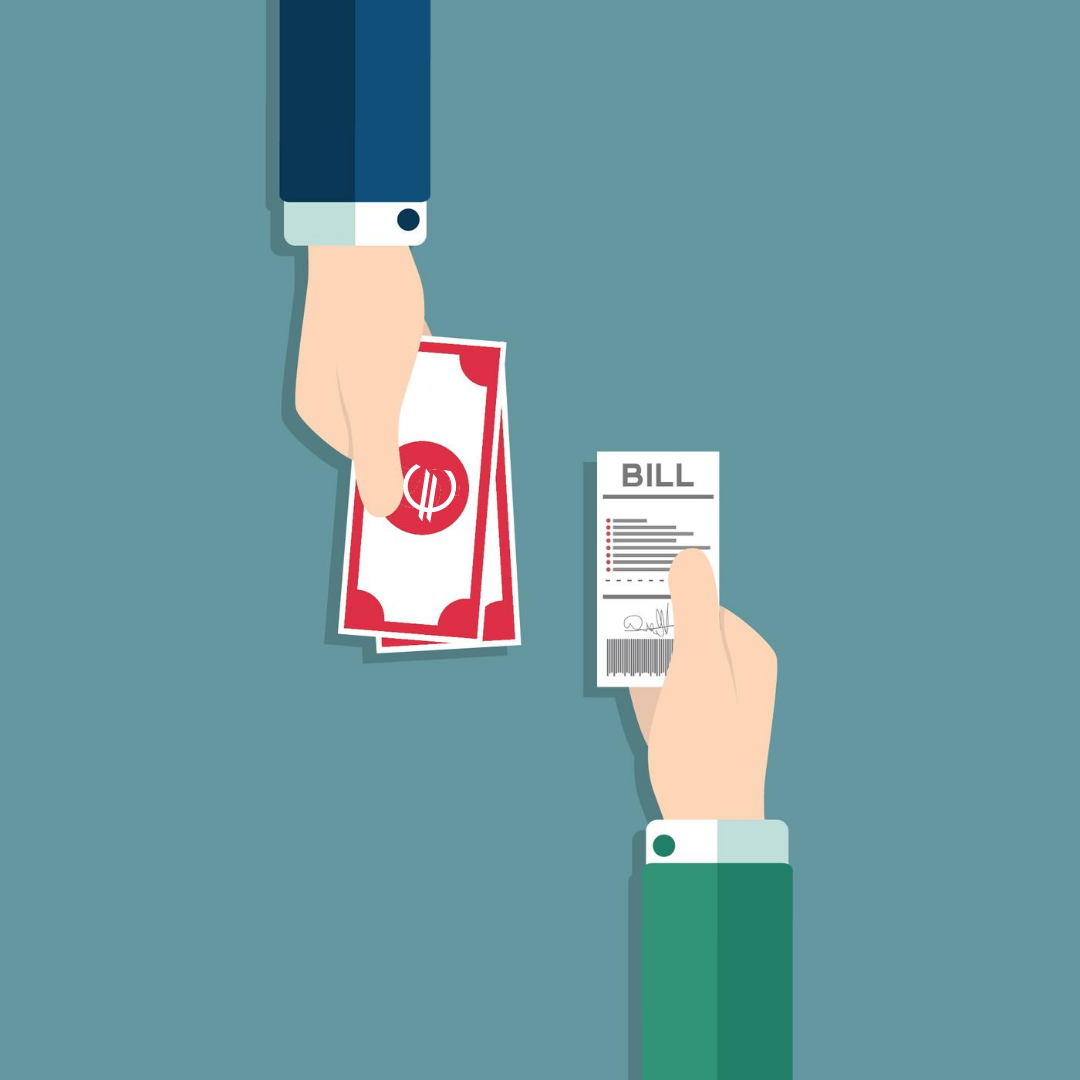 Basic Criteria
The voucher's essential qualification criteria are for businesses to have 1 to 10 employees, less than €2M in turnover (😎), and have been trading for a minimum of 6 months.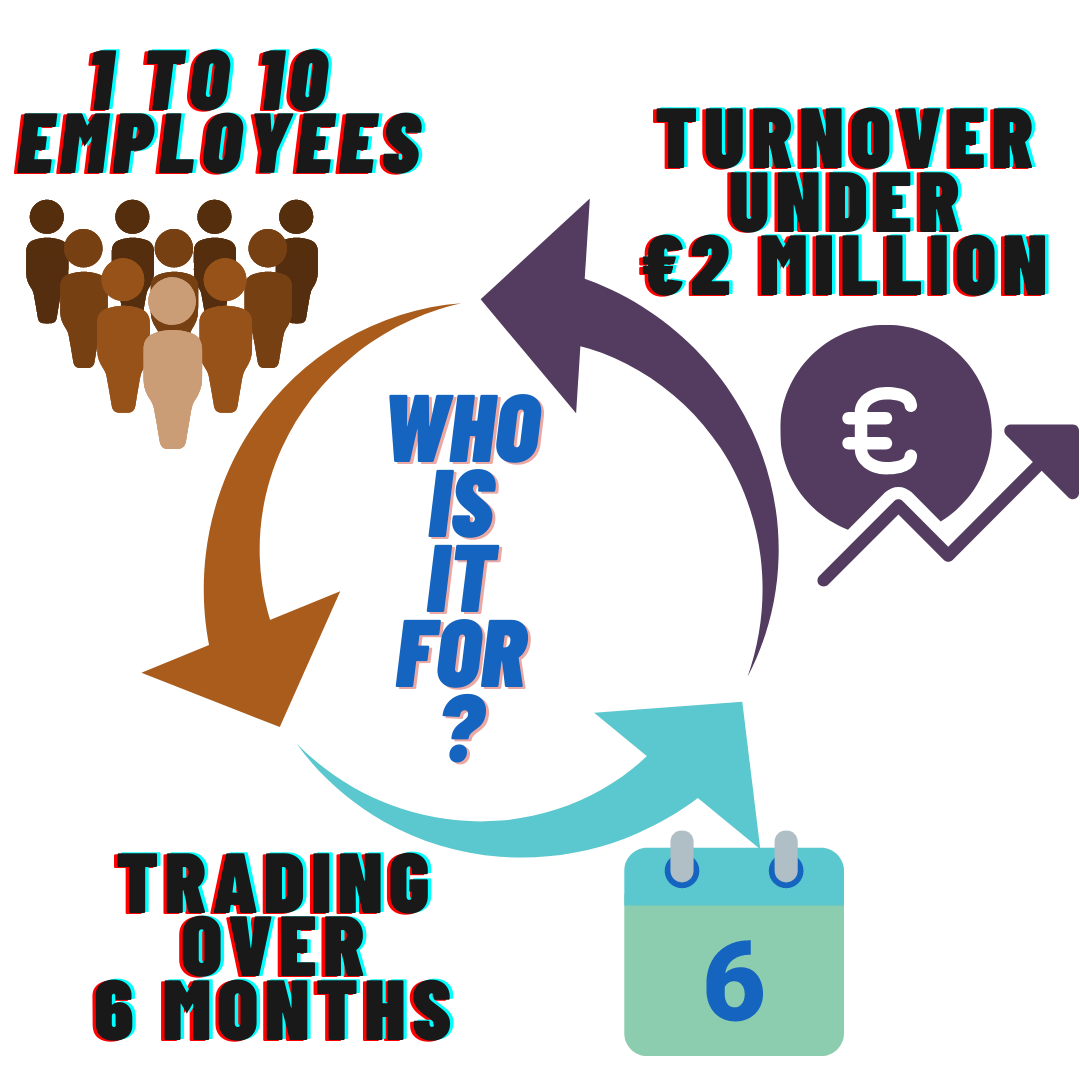 Competitive Process
The Trading Online Voucher Scheme is a "competitive process". The first step is to attend a mandatory webinar with an LEO. The 3-hour webinar will offer guidance on the potential uses of the voucher. Topics such as digital marketing, social media and app or website development will be discussed. High quality trainers, such as Noel Davidson and Michael Keogh, present these webinars. These webinars are in high demand and typically fill-up quickly. Some webinars are open to anyone, nationwide, while some only allow businesses in the areas covered by the particular LEO hosting the webinar.
There were 1,218 applications for the scheme in the whole of 2019. In 2020, between mid March and early June, there were 3,962 applications. Funding has been increased twice this year to meet this increased demand. There is now €20M or 7,700 vouchers available for 2020.
Local Enterprise Office (LEO)
After attending a webinar, you will be eligible to submit an application to your LEO. It's mandatory to apply to your LEO, which covers the area in which your business is located. If you are in a Gaeltacht area, you must submit your application to Údarás na Gaeltachta via email at tradala@udaras.ie. (Labhair linn más mian leat rud éigin a dhéanamh i nGaeilge ). It is required that no work takes place before a request is approved, as only work supported by your LEO will qualify for funding.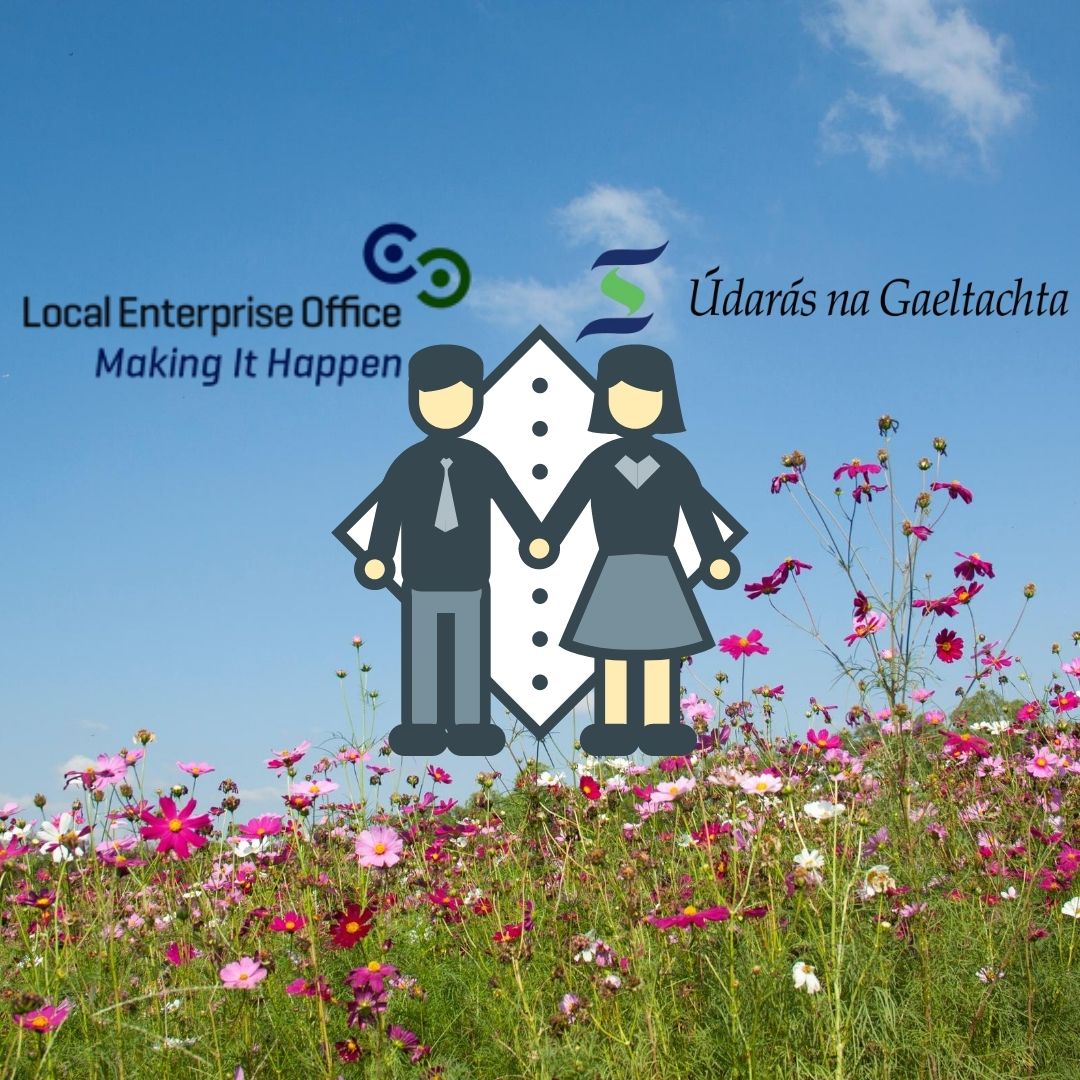 4 Key Criteria
Aside from the essential eligibility criteria previously mentioned, such as the number of employees, turnover and trading history, there are 4 critical criteria on which an application will be judged.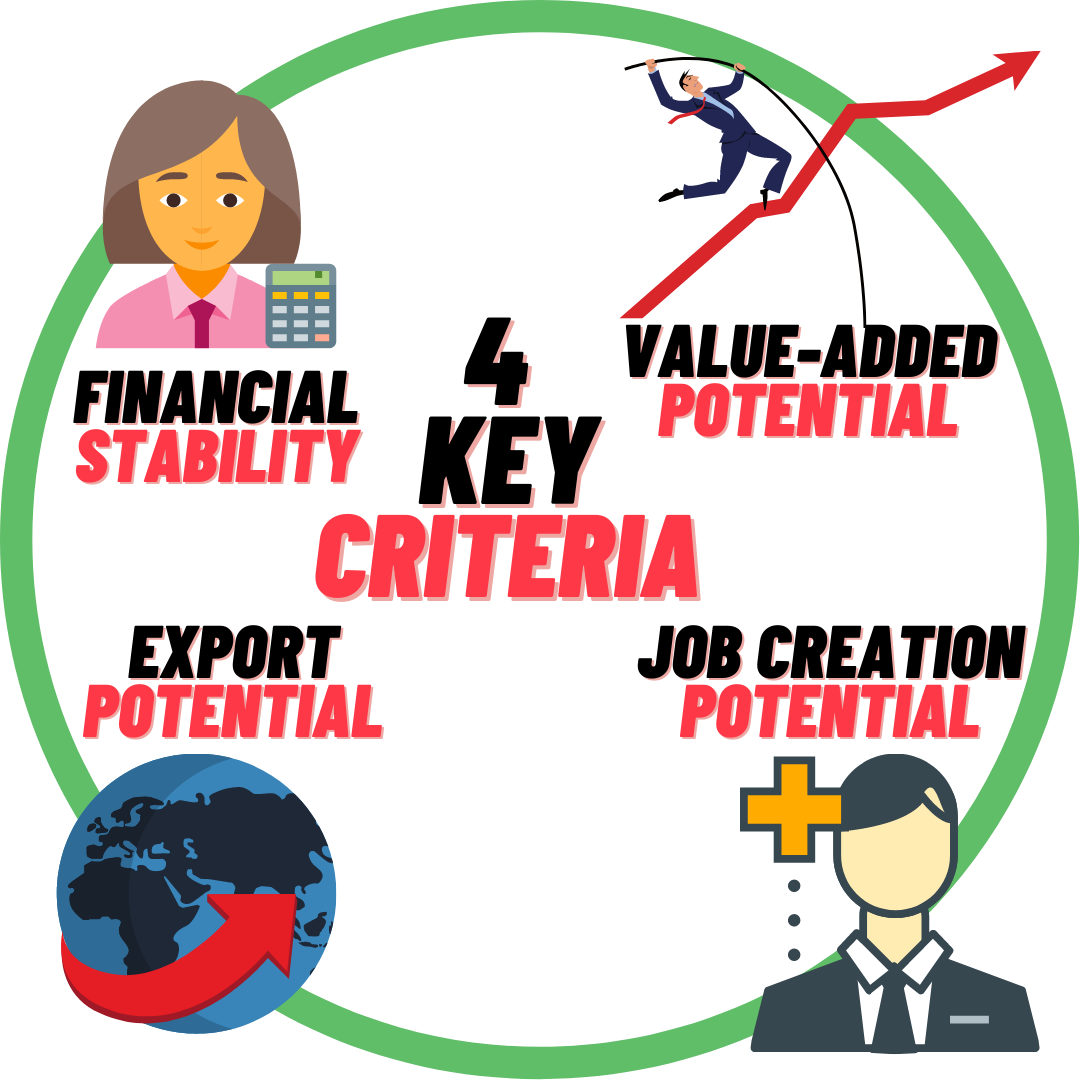 Value-Added-Potential
You must show the potential value that the project may add to the business. An example would be a brick & mortar retail store, setting up an online store. It's easy to see the potential value of having a local store exposed to billions of potential customers online.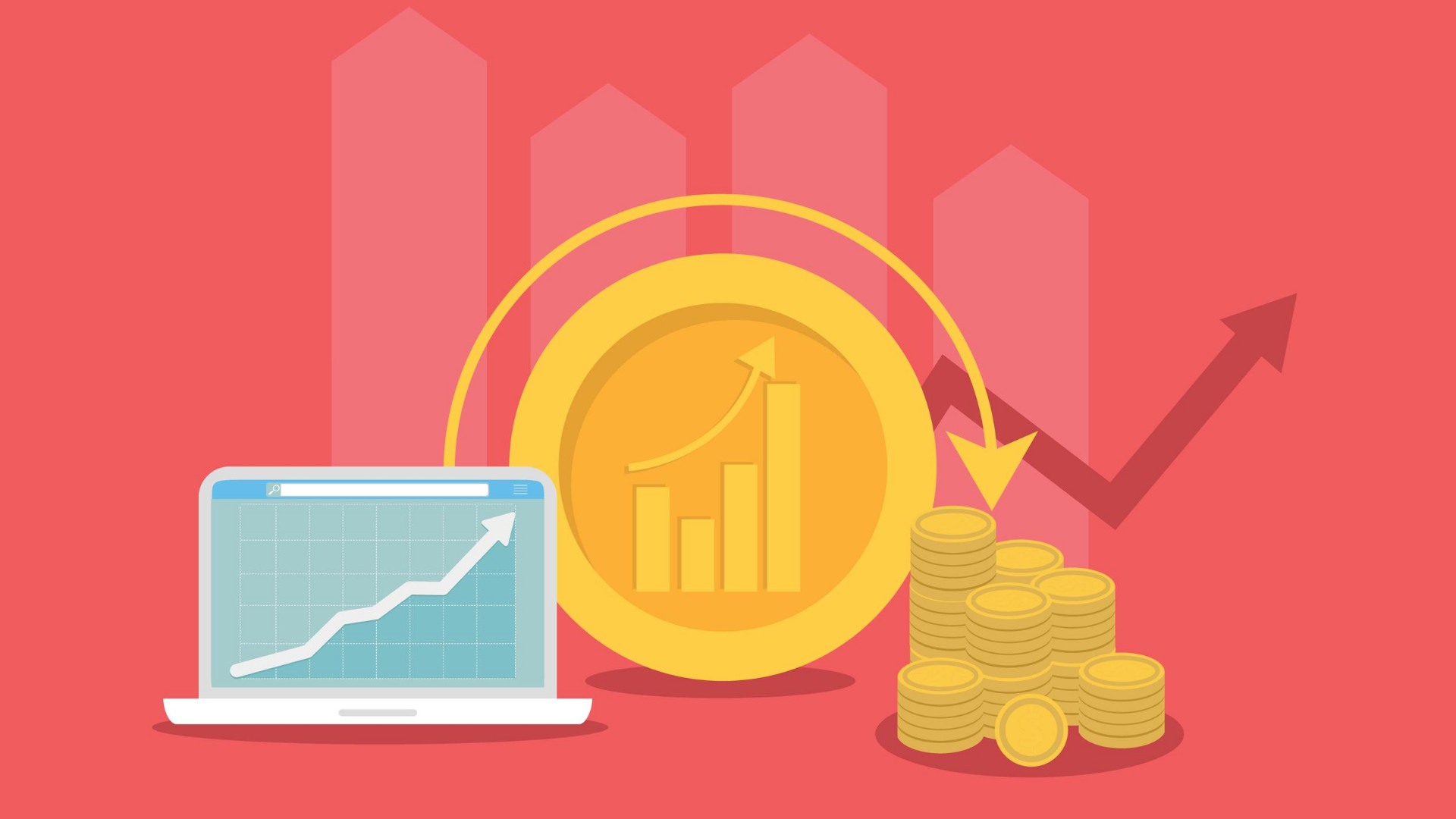 Financial Stability
You will need to show that the project is costed correctly and that a complete and usable solution is deliverable. There is a limit of 4 months over which an approved project must be completed. Extensions may be granted in certain cases, but only at the discretion of your LEO, so they should not be relied upon.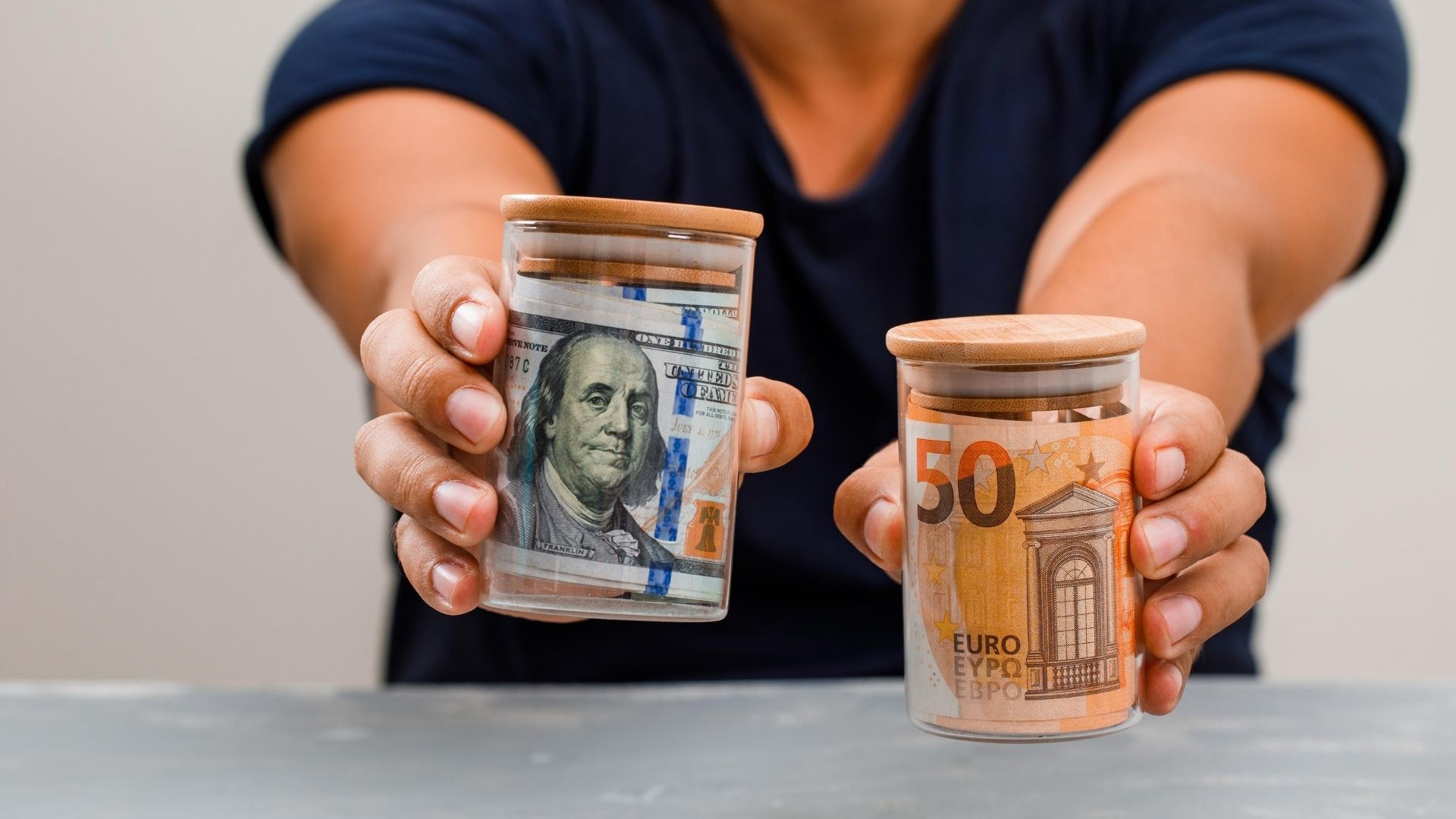 The Big 2
Speculatively the most significant criteria may be the final 2, Export Potential and Job Creation Potential. These are typically the main objectives that Governments like to see business fulfill when they get funding.
Export Potential
The export potential may be a problematic criterion for local service orientated businesses. Still, it may be ideal for a merchant looking to promote and sell their products online. Online advertising may account for a maximum of 30% of all other approved voucher costs (circa €575 excluding VAT). A maximum of 80% of all other approved voucher costs (circa €1,120 excluding VAT) may be used for professional photography services.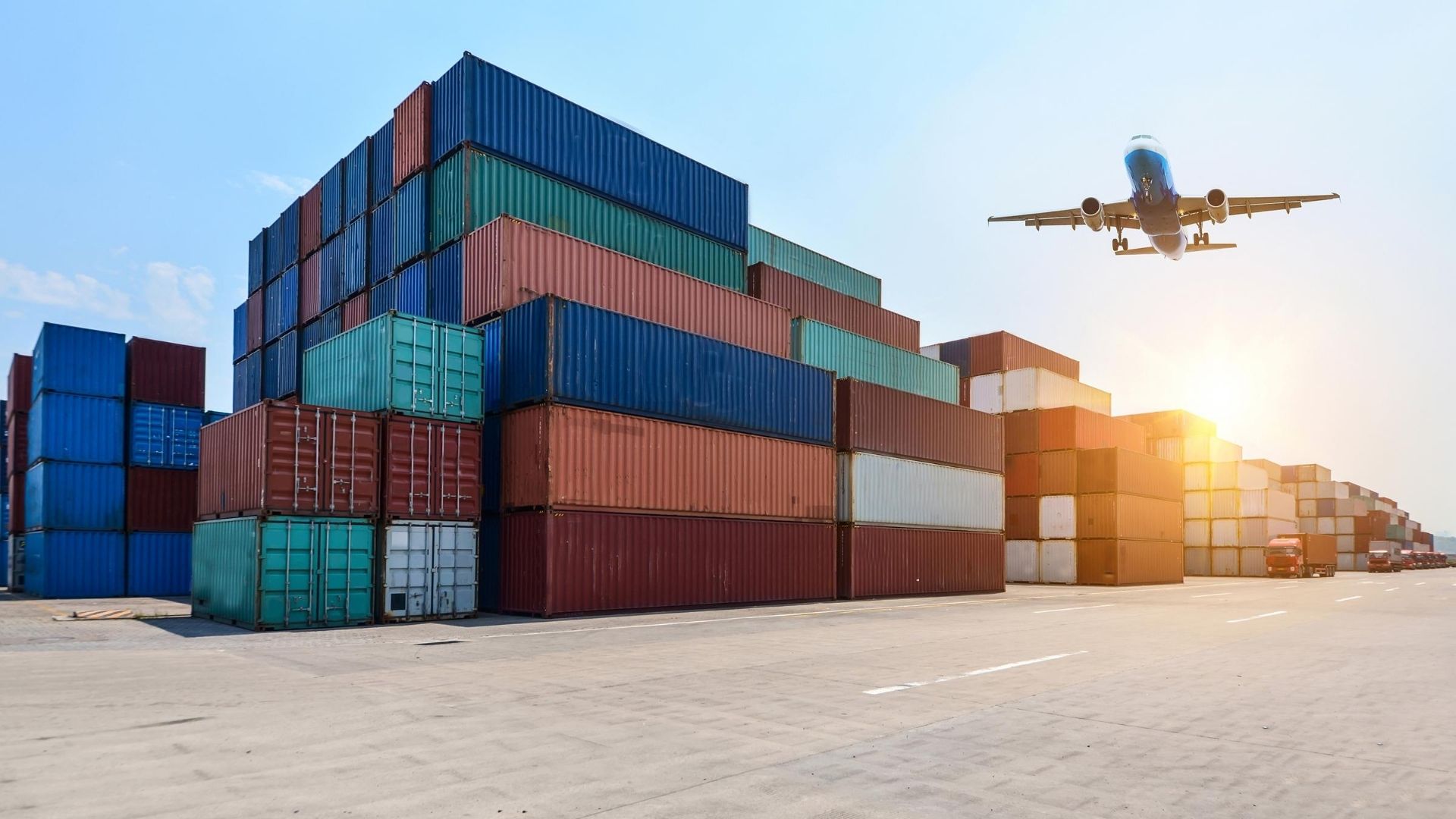 Job Creation Potential
Job creation may be an avenue that local service providers could explore. Online subscription services now qualify for funding under the scheme. An example service may be online accounting software that can help manage payroll and ease employees' administration.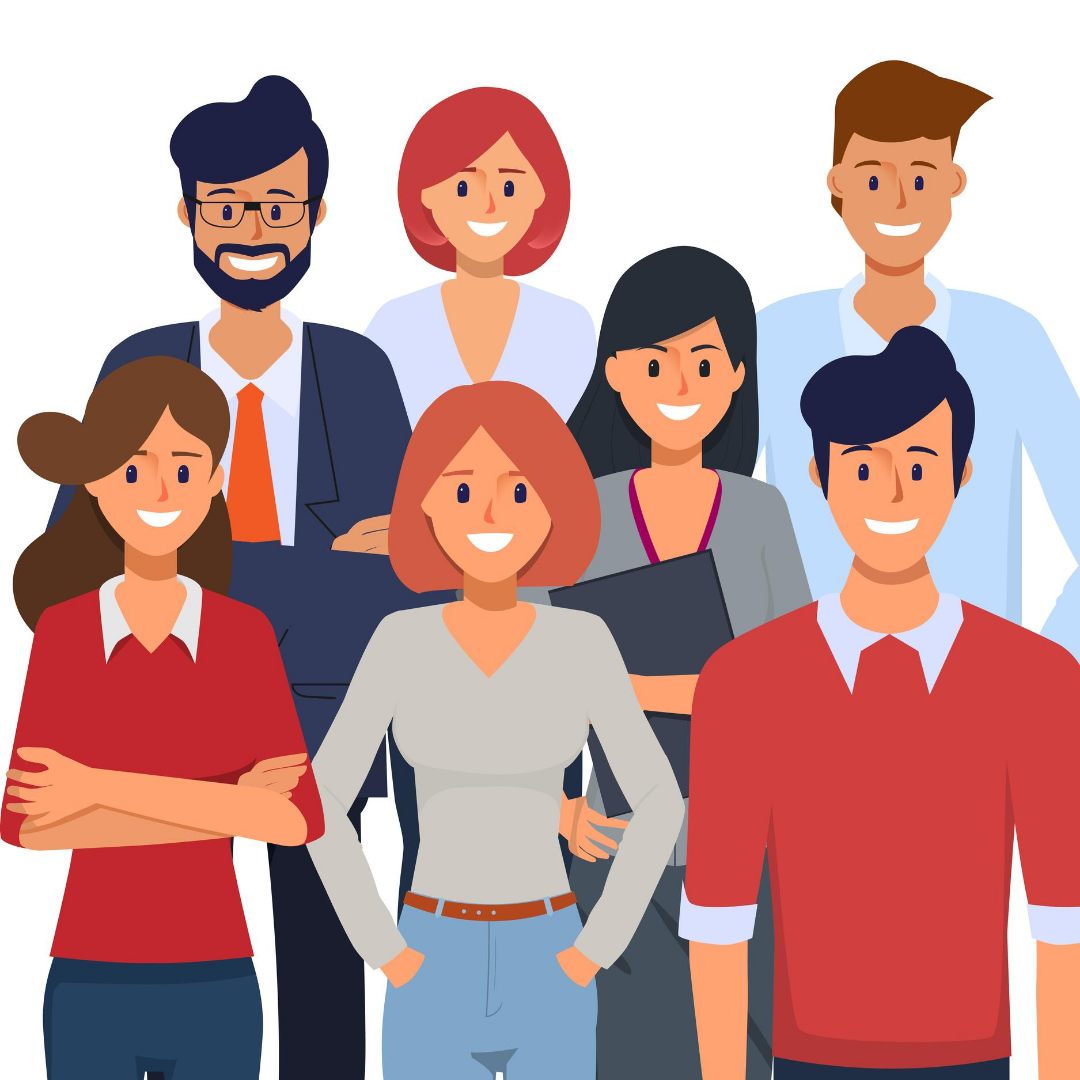 CoronaVirus
In these uncertain times, there is an additional criterion. If the project can help your business deal with corona virus-related trading difficulties, for example, introducing contactless payments, it may be acceptable.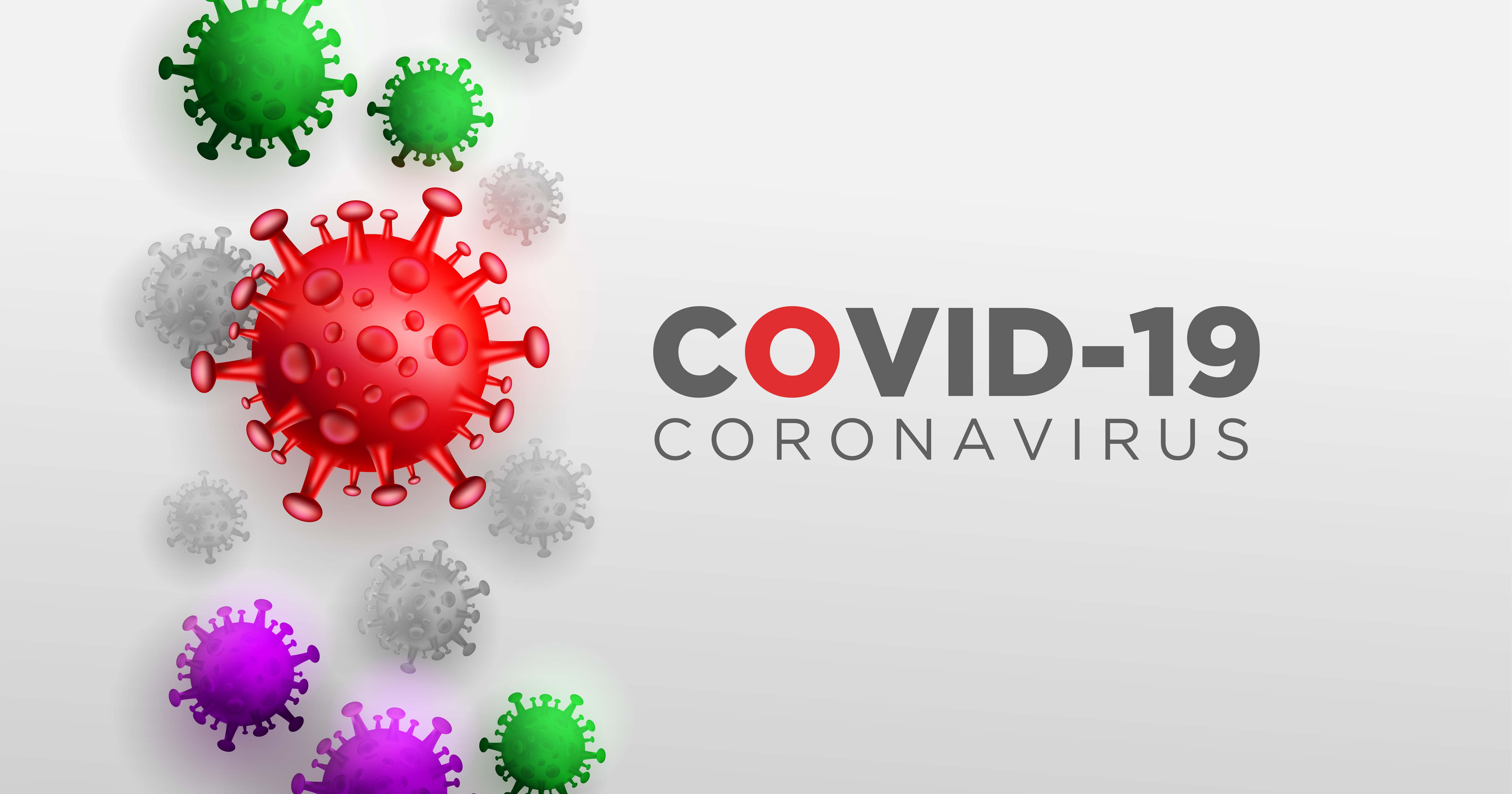 Short is Sweet
It is stated in the application form not to write more than 150 words in any section. This may be seen as an indication to keep each section as brief and to the point as possible. Simple, clear and complete details will likely score best. However, it's acceptable to add extra pages where necessary details don't fit into any section.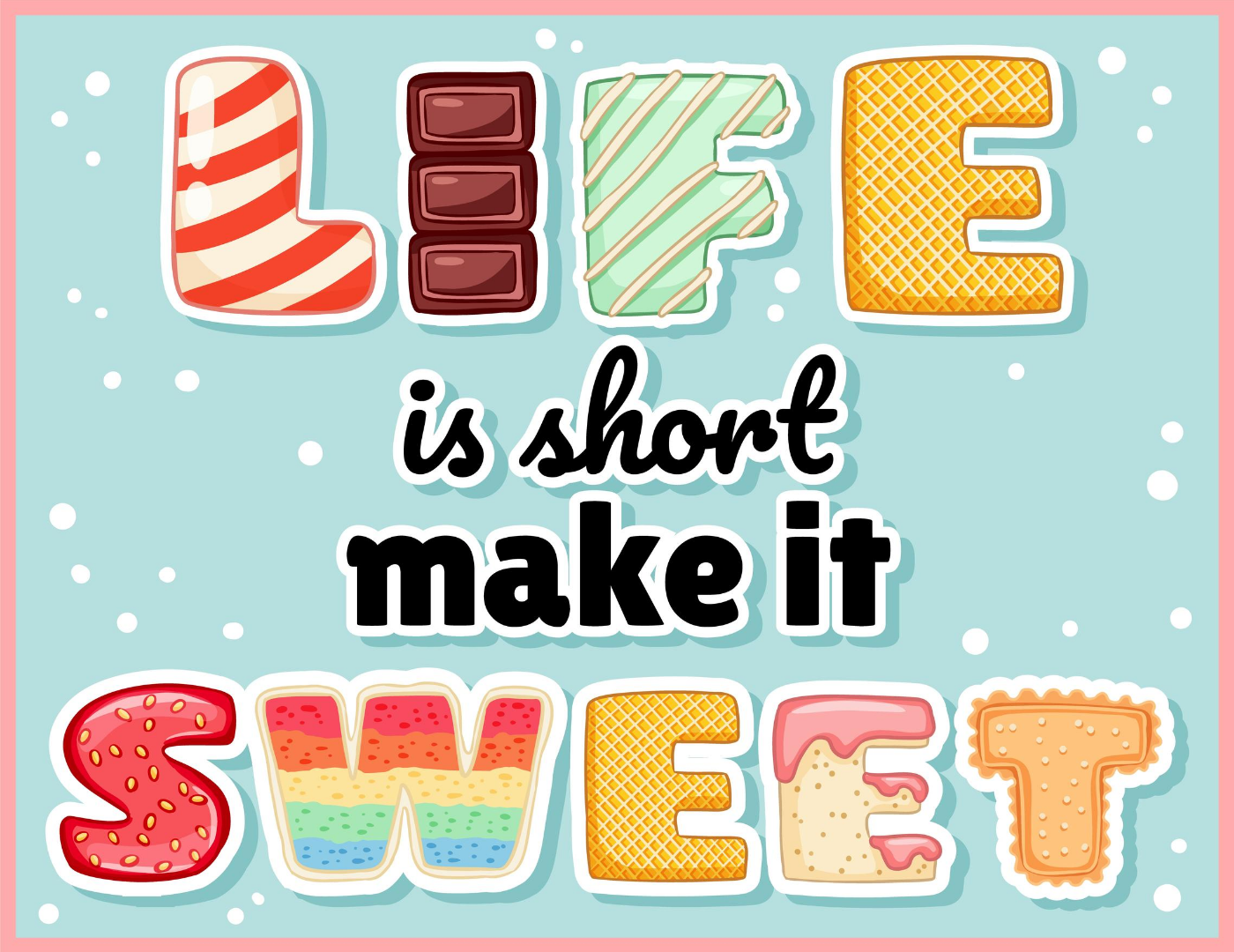 3 Quotes
Another important criterion is that you must get 3 quotes for each service you require. It's acknowledged that it may be challenging to get 3 quotes in all cases, especially in "the case of multiple project components". Applications may be accepted without having received 3 quotes, but these cases must be cleared with your LEO before submission. You will be required to understand that your LEO has no responsibility for any disputes between you and your chosen suppliers.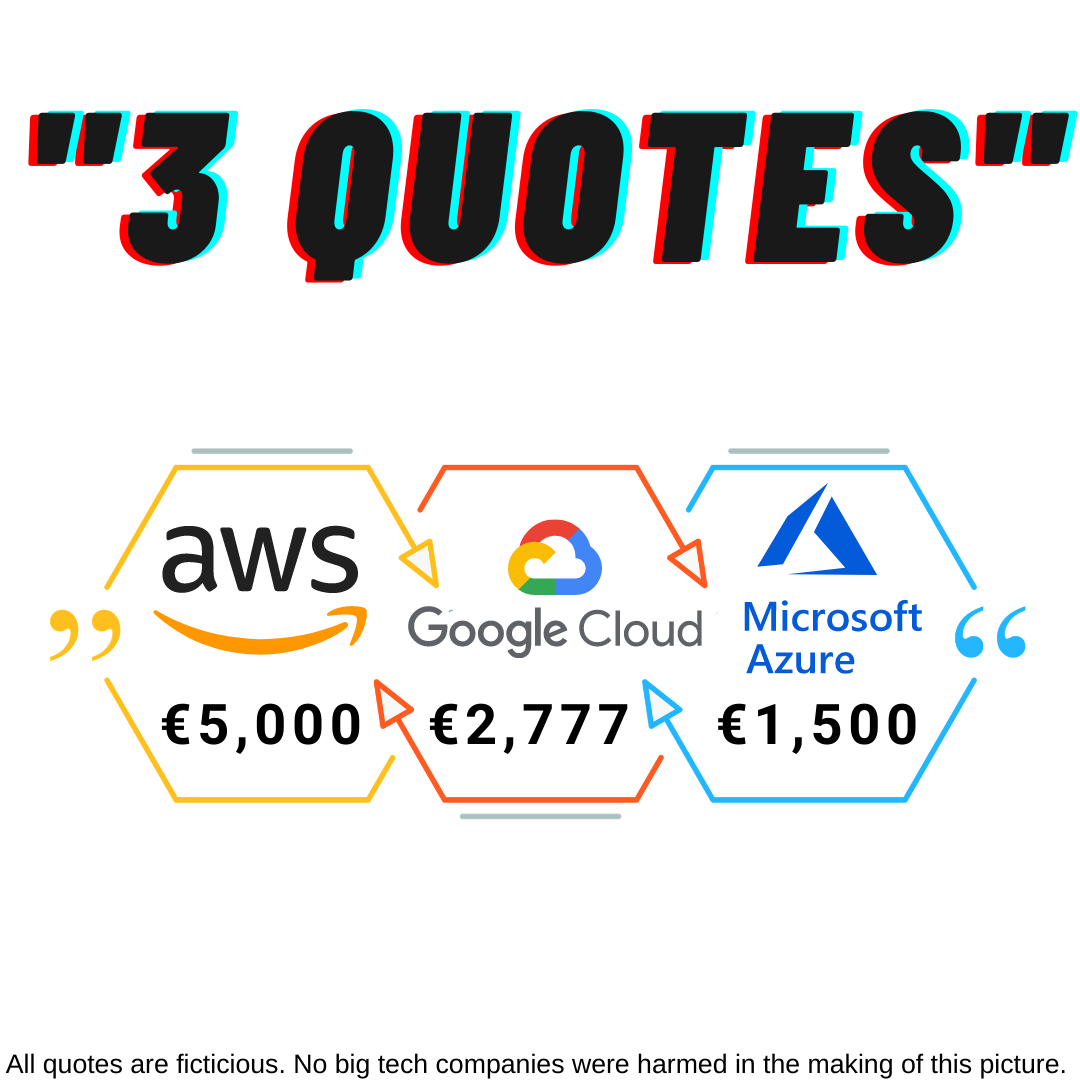 What can the vouchers be used for?
IT consultation

Advice from experts in Information Technology on anything covered in the remaining bullet points

Training/skills development specifically to establish and manage an online trading activity

Learning activities from experts in Information Technology on anything covered in the remaining bullet points

Implementing Online payments or booking system

Allowing customers to pay for products or services online or to schedule appointments for services

Development or upgrade of an e-commerce website

e-commerce website means there is some type of commercial transaction possible of the website, such as the purchase of a product or service

Developing an app (or multi-platform webpages)

It may be difficult to justify the need for developing an app versus a multiplatform webpage
An app is typically something that works on mobile devices such as an Android or Apple phone
A multiplatform website is one that will display well on any type of equipment from a large desktop computer to a mobile phone
In most use cases, a multiplatform webpage is likely going to be deemed adequate and most cost-efficient; thus it's more likely to meet the criteria of Financial Stability than developing an app
If the app is required for internal use by the business and its employees only, it may suffice to develop an app for either only Android phones or Apple phones for example
If the app is to be released to the general public, both an Android and Apple version will likely need to be developed

Development of a digital marketing strategy

A typical example would be to hire digital marketing consultants to develop your digital marketing strategy
Digital marketing can be costly and complex
It will almost always require at least one social media platform, often 3 or more
The mandatory webinar presented by an LEO will offer guidance on digital marketing that will help you make informed decisions

Implementing a digital marketing strategy

Professional services will typically charge a fee of 20% to 30% of your ad spend to manage an online advertising campaign

Purchase of online advertising

A maximum of 30% of all other approved voucher costs (circa €575 excluding VAT) can be used for online advertising
Online advertising is dominated by Google in terms of internet searches and Facebook in terms of social media
Advertising online is relatively expensive
Often there is a minimum spend required of €5 / day or €150 / month
At these rates, it may be possible to run a minimal ad campaign for 6 months

Purchase of professional photography

A maximum of 80% of all other approved voucher costs (circa €1,120 excluding VAT) can be used for professional photography

Purchase of internet-related software

For example accounting software that can aid in bookkeeping or payroll

Subscription Fees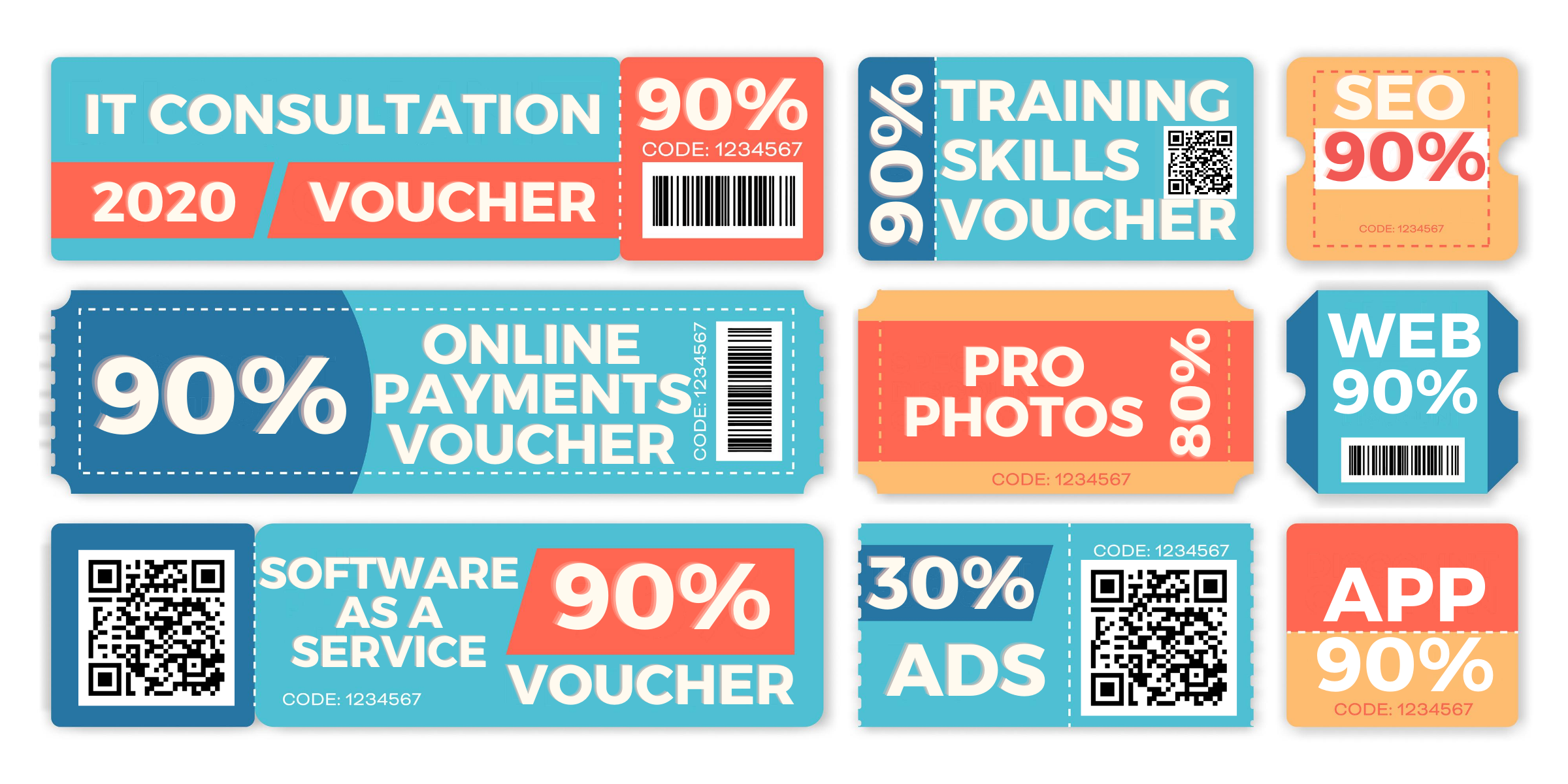 Who is not eligible?
Businesses that have received more than €200,000 in state aid in the previous 3 years
Businesses that have the capabilities in-house to do the approvable activities
Charities
Commercial semi-state companies
Trade Associations
Company representation offices such as Chambers of Commerce
"Not-for-profit" and social entrepreneurs that are not operating in a commercial domain
Conferences & Seminars
Projects that are contrary to public policy
Businesses that are eligible for assistance from other state agencies or EU funded programmes
Projects which are deemed capable of proceeding without funding
Projects essentially comprising of importation and distribution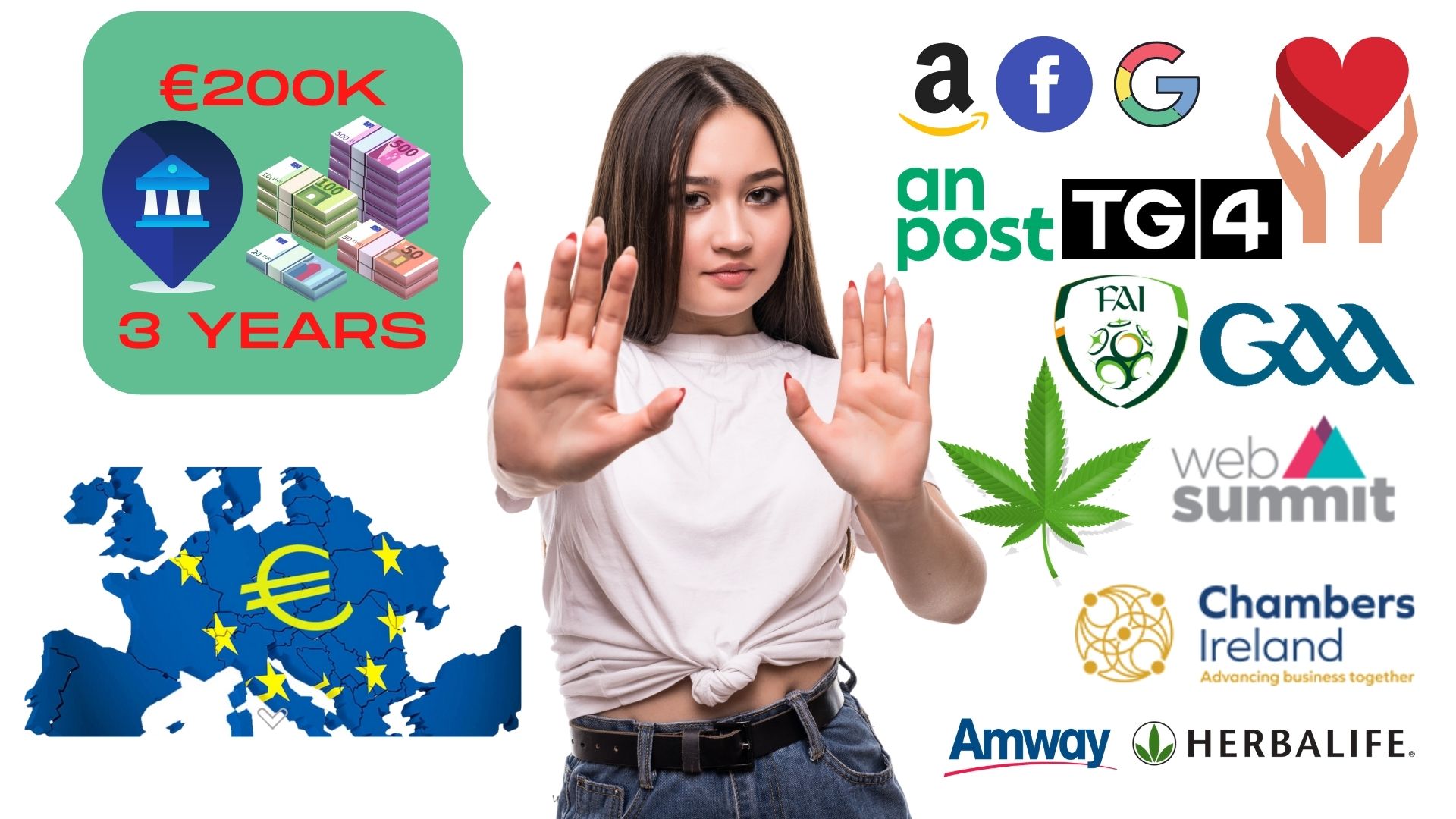 What type of activities are not eligible?
Brochure website

This is a basic website that just has some text, photos, contact details etc.
To be deemed a non-brochure website, and thus be eligible, the site must have certain interactive features such as products for purchase, appointment scheduling or online payments

Purchase of non-internet related software

I guess this means you can't use it to buy games

Anything other than online trading related activity

I think this means you can't use it to purchase stationary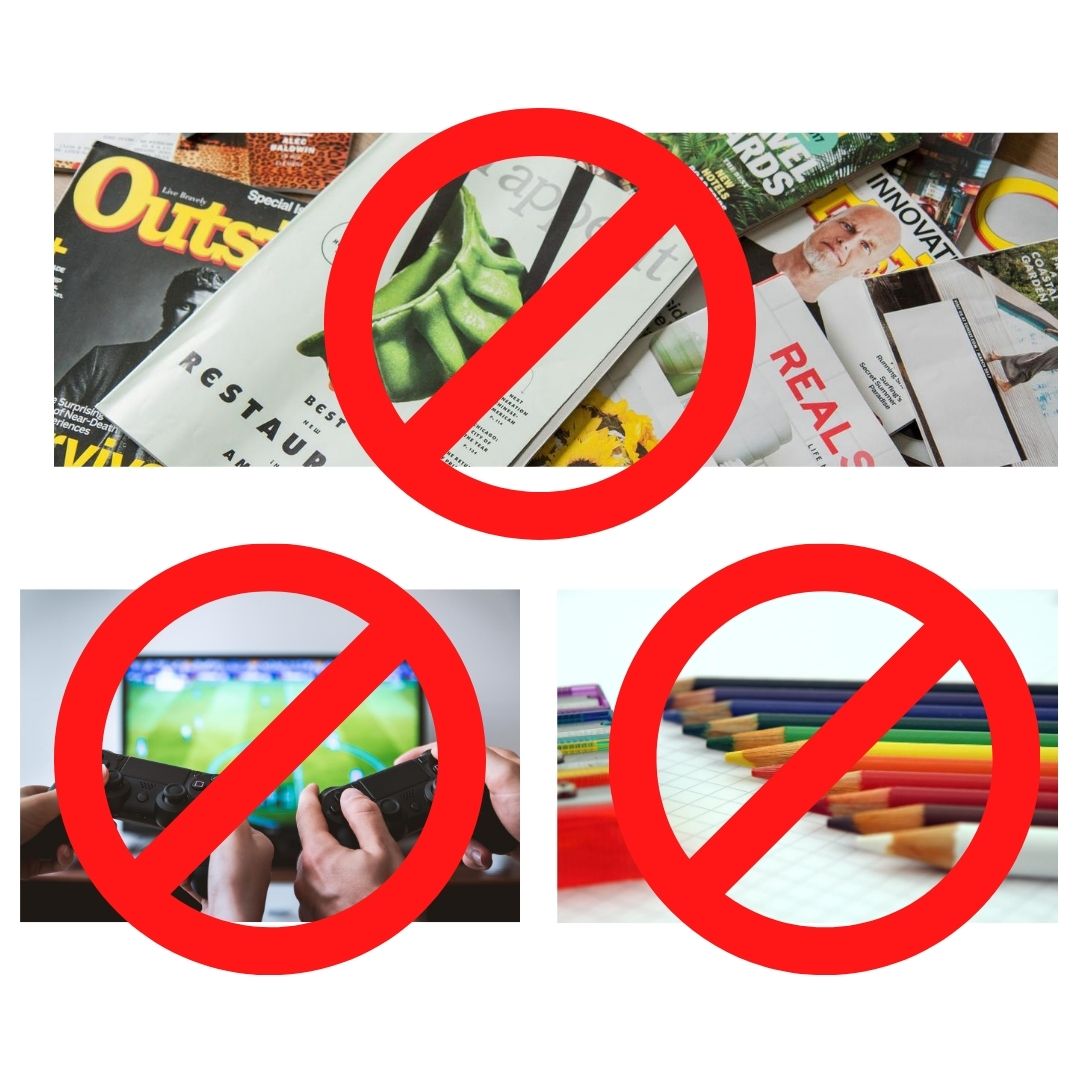 Business Plan
The multi-page page application form is really a mini business plan. You will be required to research competitors in your business, or at the very least, provide website addresses for 3 firms that are similar to yours. You will need to make estimates on expected revenue or employee growth over the next 3 years.